In remembrance: Michael Wakelam (1955 - 2020)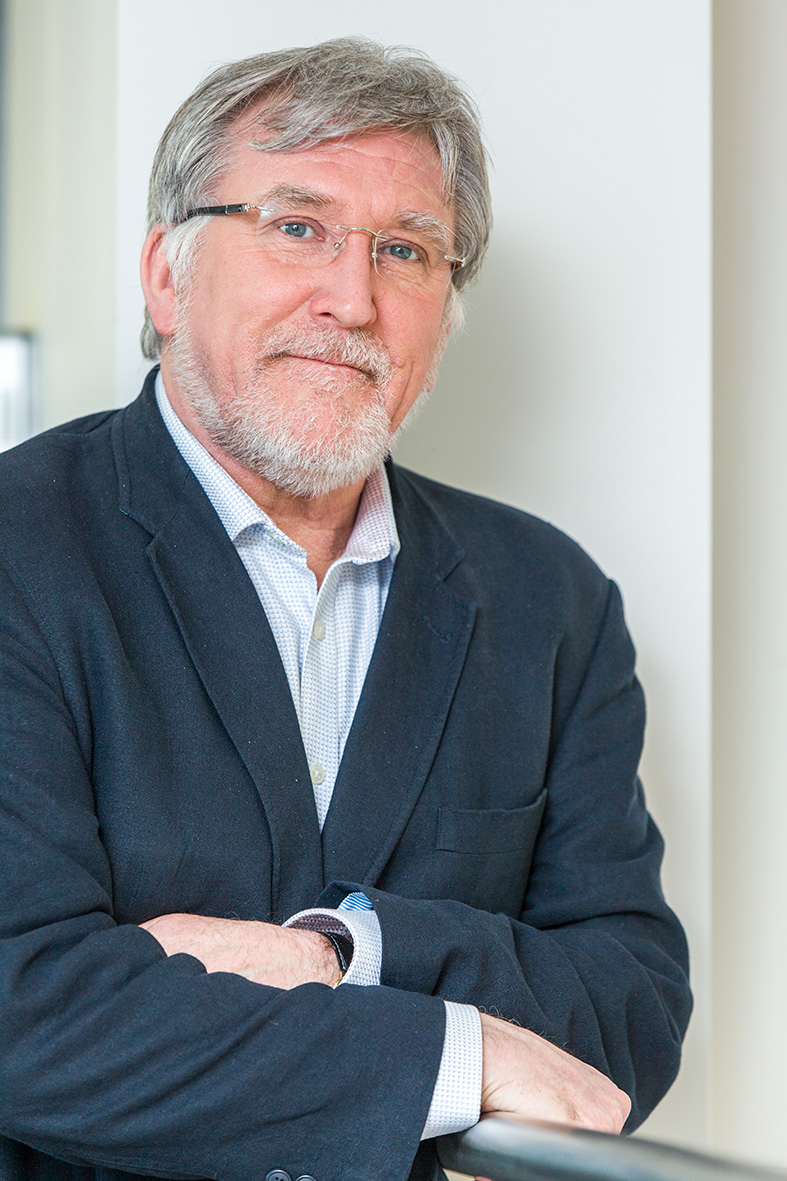 Michael Wakelam, Director of the Babraham Institute, Cambridge died March 31, 2020, suspected to be from COVID-19 infection complications.
Michael served as a Co-Principal Investigator on the LIPID MAPS Wellcome Trust Biomedical Resources Grant, as well as being Honorary Professor of Lipid Signalling at the Cambridge University Clinical School, an Honorary Professor at the University of Birmingham and a visiting Professor at King's College London,
He was Associate Editor for the Journal of Lipid Research and a Fellow of Academia Europaea.
Michael Wakelam's research focused on the structural, metabolic and signaling roles of lipids, particularly phosphoinositides, and he pioneered the development of high-sensitivity liquid chromatography–mass spectrometry methods to analyse these in various cell and tissue types. More recently, he played a leading role in developing pathway approaches to allow lipid categories to be analysed and visualised particularly in cancer cell biology.
He had been director of the Babraham Institute, a life science research center near Cambridge, since 2007 and played a major role in establishing the Babraham Research Campus, which hosts a large number of commercial entities with active partnerships with the institute.
In a joint statement, the other LIPID MAPS investigators Edward Dennis, Valerie O'Donnell and Shankar Subramaniam said: "Michael was a scholar and a friend whose rigorous approach to lipid science impressed all who knew him. He was a tireless supporter of our joint efforts with LIPID MAPS, both during our recent time working with him and for many years before, and we will miss him enormously."
Michael Wakelam was born in 1955. He obtained a BSc and PhD in Biochemistry from Birimingham Univeresity and completed postdoctoral training at Glasgow University. He worked in Germany and London and then was based in Glasgow as a lecturer from 1985. From 1993, he was based in Birmingham as Professor of Molecular Pharmacology.
He was appointed Director of the Babraham Institute in 2007, joining a large group of researchers with common interests in phosphoinositides. He continued to be active in his work on the lipidomics of cancer while at Babraham and was a passionate advocate for early career researchers and mentoring.
Michael is survived by his wife, Jane, and their two sons Alex and Patrick.
While working with LIPID MAPS, Michael contributed to many seminal publications that served to support the field of lipidomics, including a recent focus article: (https://stke.sciencemag.org/content/12/563/eaaw2964).